The first leg of our trip was to fly from Toronto to Edinburgh where we would stay for the majority of our time in Scotland.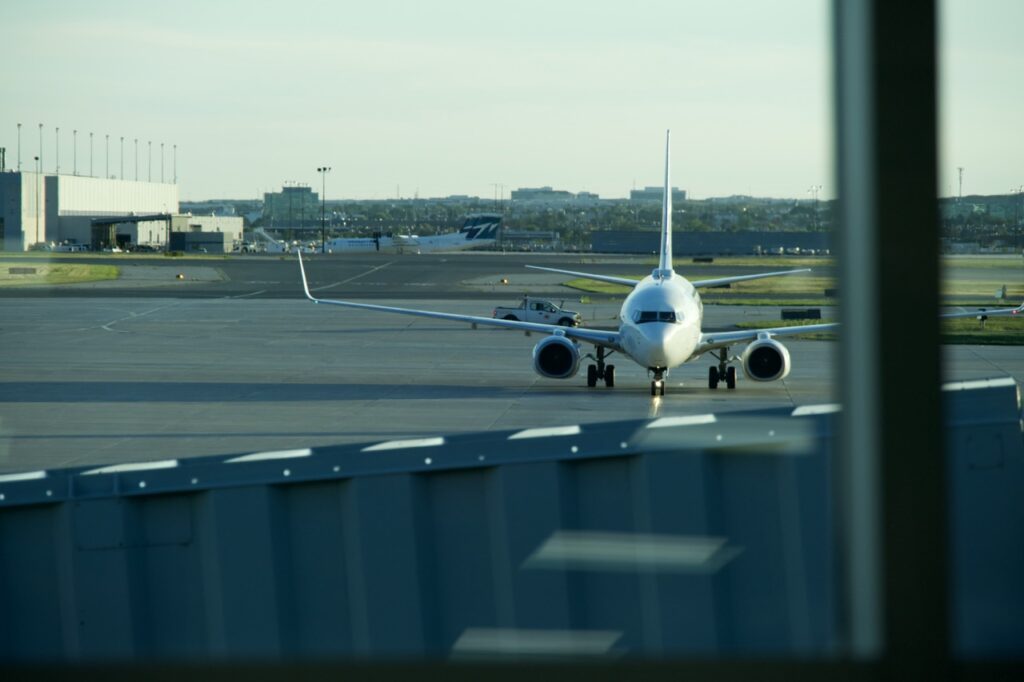 Our flight was a red-eye – We took off at ~9:30PM EST, and arrived at ~4:00 AM EST (9:00 AM BST). The flight itself was fine, but I discovered that I can't easily fall asleep in flight – go figure.
Once we landed, we went through customs and stopped in a foyer with an ATM. I figured I would pull some cash to avoid the pesky transaction fees. Unfortunately, it took way longer than expected.
We eventually made it outside and onto the tram to take us into town. One of the first things we noticed (besides the Scottish accents) was how much greenery there is: So many rolling hills, and open fields.
We eventually made it to our stop closer to downtown Edinburgh and our AirBnB host graciously allowed us to check in early so we could drop off our bags. We grabbed a private room with a shared kitchen / washroom in an apartment complex that must have been as old as time itself.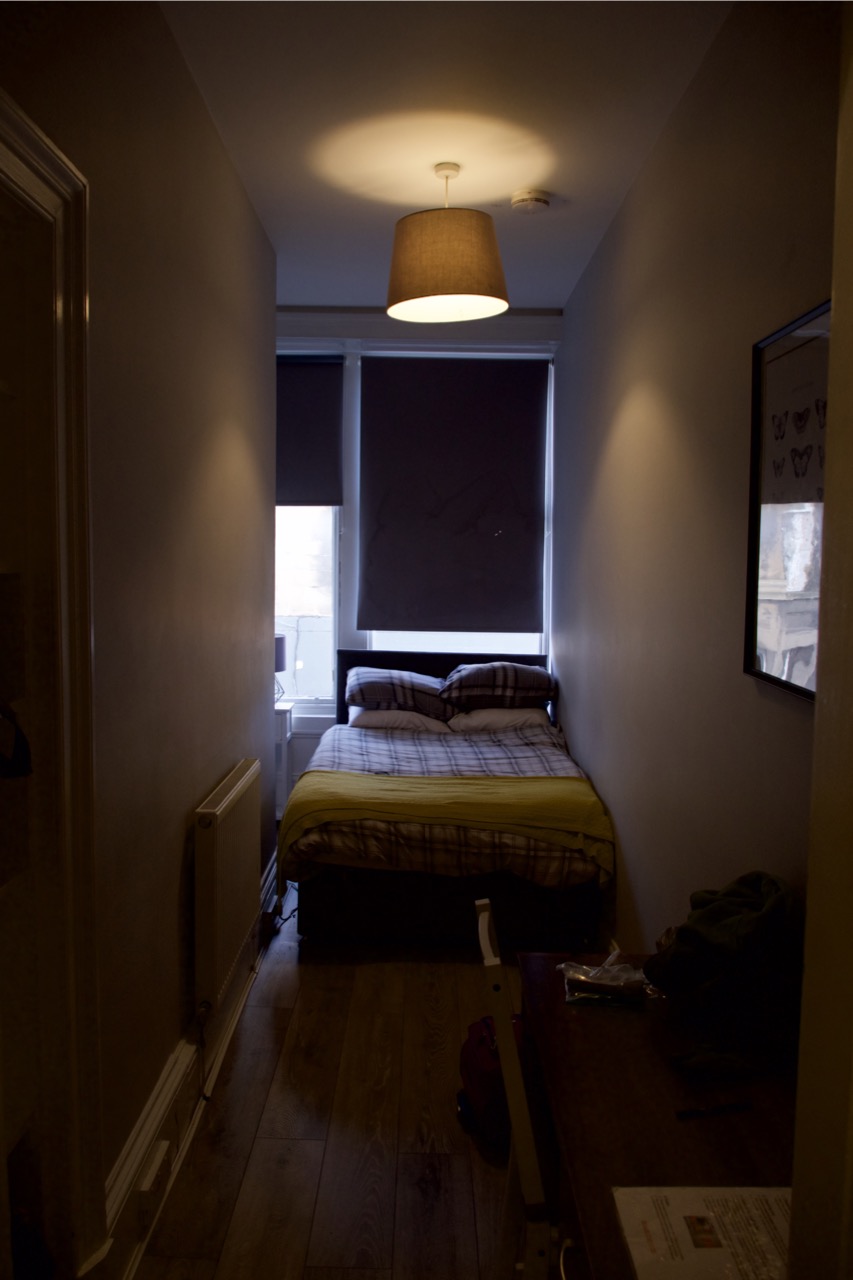 The steps leading upstairs had grooves worn in where people would place their feet to climb the steps, and it even had the old-fashioned door-opening mechanism on each floor (There's a lever in the stairwell on each floor above the front door. By pulling up on the lever, you can unlock the front door).
Our first day in Scotland had begun!
---
Over the next few weeks, I'll be uploading a blog post periodically about our wedding trip (I'll aim for every weekend). You can find more here, or the latest posts below!